All Questions You Have about How to Have Gay Sex
Categories:
Articles
|
Published by:
admin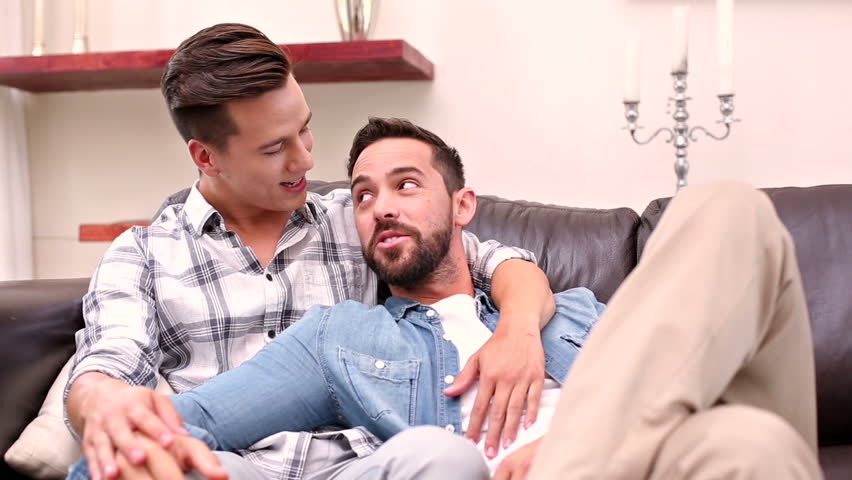 It is easy to find basic tips on how to have gay sex, but it all comes down to how you practice them to improve your game in bed. There are certain sexual positions to make gay sex enjoyable, but they are worthless if your partner does not have a will to try them. Understand a few important things before you get physical with your beloved partner. Here are some FAQs to help you out.
How Important Is It to Be Emotionally Ready for Gay Sex?
Before anything, you need to be emotionally ready to take the big step. Simply agreeing on trying it just because you have questions like, "How does gay sex feel like?" or "How do gay men have sex?" A better understanding will save you from emotional distress after your first physical encounter with your gay partner. You will find yourself in deep trouble if you agree to have sex just because it seems an outlet to vent your frustrations and fears. Getting physical with anyone without giving enough thought to your emotional and physical health is a recipe for disaster. Having gay sex will be the beginning of an adventurous journey, and you need to be ready to experiment with making it pleasurable.
Are Health Concerns Real for Gay Men Engaging in Sex?
Yes, they are. In the UK alone, over half of HIV patients are those men who engage in anal sex with other men. Most men are not aware of their medical condition, making it even critical to ensure you are with a clean partner. Understand that HIV lives in the blood, and it can get transferred to others through cum, anal mucus, and blood. Be sure to take precautionary measures, and it is better to limit yourself to a single partner. In multi-partner sessions, be sure to switch condoms. By the way, you cannot get HIV from spitting, kissing, sharing bats, being sneezed on, and mouth-to-mouth resuscitation.
Will You Feel Pain When Bottoming for the First Time?
Of course, it is going to hurt for the first time. Your pain will subside eventually, and there won't be much when you do it the next time. Using the right amount of lube will let his penis slide in with less friction. How much is enough, it is a personal preference, though. Talk to your partner and try more if you like it slick and slippery. Even if you do not like lube, use some because your partner won't like rough, no-lube-kind-of bottoming. Ask your partner to experiment with different positions and start with the missionary position so you can communicate better. An important consideration is to regularly engage in anal sex to avoid making it less painful and becoming a bottoming champ.
Are There Good Sex Positions to Make It More Enjoyable?
Having sex in a missionary position has the obvious benefit of facilitating better communication. You may want to improvise a little and place a pillow under your partner's butt. Lifting the asshole will make it a lot more accessible and less painful for the bottom. If this is your first time and you are worried about pain, consider riding your guy's cock. This way, you will have more control over penetration, but being flexible and athletic is a prerequisite to trying this position.
Are There Ways to Become a Good Top?
No doubt, bottoming will be hot and make you feel pure ecstasy when done right. However, this is where the other partner has to learn to be a great top. If you are learning how to have gay sex as a top, be sure to pay attention to what your partner feels. Listen to him all the time and be ready to calm him if he's nervous. It is natural for him to be worried about feeling pain, so a little reassurance means a lot. To make it work, learn about his likes and dislikes first. Some bottoms want you to be dominant, but others consider it more as a two-way street.
Communication is important, and be sure to do it the way he likes, at least the first few times. Do not bash yourself if you are not as hard as you usually are. Anxiety can manifest itself in different ways. Ease out a little and calm your nerves. The foreplay will help you feel better, and kissing your partner will often do the trick. And once it is hard, do not be afraid to use some lube, especially if your penis is bigger than average. Wear condoms because tops are also at risk of contracting sexually transmitted infections.
Relevant news