Gay Relationship Advice
Categories:
Articles
|
Published by:
admin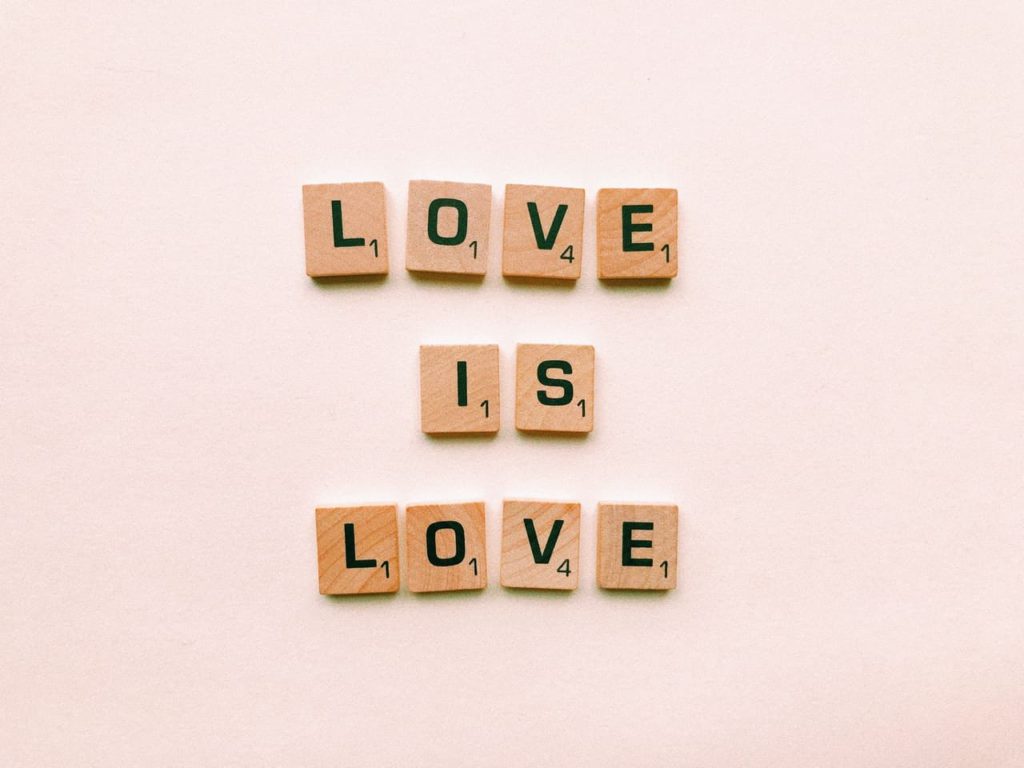 All relationships seem exciting initially, and you feel you've caught the fire of romance by meeting that special someone. The continuous texting throughout the day, the fun you have while spending time together and the glances when you stare into his eyes all seem to be strong persuasions of love for the two of you.
But as time passes, other important issues like the proper communication styles, mutual expectations, trust, and dealing with the ups and downs of a relationship come to light. Aside from these common issues, same-sex couples might face other complexities because of their sexual preferences.
Here are a few tips to help you maintain your relationship in a healthy state with that in mind.
Find Mutual Ways of Communication
Communicating your needs, ideas, expectations, and viewpoints appropriately is crucial for learning for people in a relationship. Each person has unique communication styles, and you shouldn't expect your partner always to understand you completely. The point is that you need to have realistic expectations and behave in a way that doesn't seem rude or uncaring towards your partner. Thinking about your floundered experiences can sometimes give you useful clues to modify your current relationship accordingly.
Be Clear About Your Intimacy Needs
Sexual relationships are one of the most important parts of gay dating. Some men are not confident enough to express their needs and expectations in the bedroom, whether related to their upbringing or not being sure what turns them on. Maybe you're versatile in your sex, while your partner only prefers the top position. Therefore, it's vital to highlight your sexual satisfaction. Both of you need to spend enough time on this matter and find out about each other's passions in your relationship.
Find Your Differences and Respect Them
Things can get sticky between same-sex couples on some occasions. For example, you might like to introduce your partner to your family members and have him around in family get-togethers, whereas your partner feels shy and thrilled to do so. All couples need to sit down to shed light on their triggers and redlines no matter at what point of their journey they are. Remember that you need to bring love and respect between the two of you at all costs.
Join Same-Minded Communities
The members of LGBTQ communities often feel isolated in many societies. If you live in an area where you can't see many people around who share your interests and orientations, you'd better find local or online gay communities where you can connect with people who understand you. Alternatively, you can head over to your trusted friends with other orientations and talk to them about your potential conflicts and how you feel. Always do what you can to escape from isolation.
Gay Relationship Mistakes to Avoid
The following issues are the common mistakes you can see between many same-sex couples:
Considering Money Talks Unimportant
Money is not everything in gay dating, but avoiding financial talks is not recommended. This critical matter causes confusion and misinterpretations for many people in a relationship. If you plan to go out for the weekends or take a trip somewhere together, you need to have honest conversations about your expenses and shares. So instead of analyzing your partner's spending habits, talk to each other openly and define the states of finances between you. Doing so will forge your bonds in the long term.
We see some people involved in a committed, long-term relationship but live separately. Although it's awkward to move in immediately after a few dates, there's no point in not living together with your special someone. If you feel you can't do some of your routines when you live with your man, you should think twice before going on gay dating.
Keeping the Relationship When It Sucks
Some individuals prefer to remain in a relationship because it feels more comfortable than breaking up and becoming alone again. The reason behind this behavior could be the person's wealth, his wide circle of connections, his sexual habits, or even the party favors you can have while keeping your relationship. This is a false sense of comfort to think you need other people around you to feel loved and happy. You should believe being single in many cases is much better than being with the wrong guy.
If you're seeking gay dating, the user base of GaysBonding is the best place for you to meet your ideal partner. Try it free today and join a large community of hot gay men living near you.
Relevant news