5 Gay Text Messages for Flirting Online
Categories:
Articles
|
Published by:
admin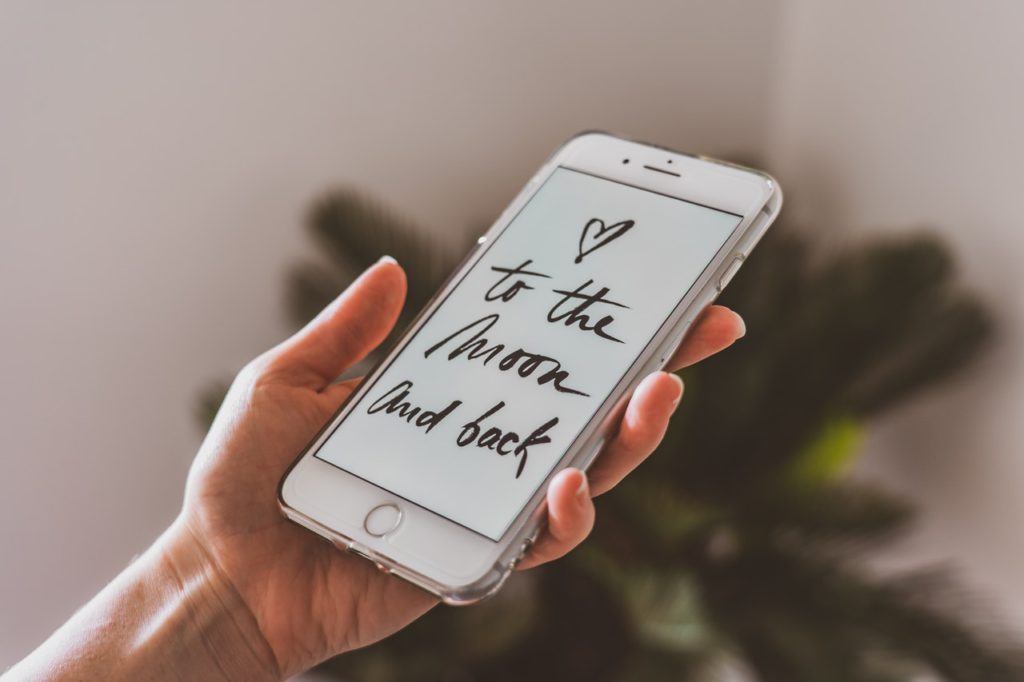 You're a member of the LGBTQ community, which constitutes a small portion of the population. Understandably, your goal is to meet men or women (or someone who is non-binary) and explore the potential for romance. Wanting love or romance means you're human because you want to fall in love and express emotions such as affection with a partner.
Companionship and intimacy feel awesome, but they must occur with the right person to respect your needs and boundaries.
Becoming vulnerable online as a gay adult takes strength because everyone won't be kind. When you try gay dating, your existing relationships with family members and friends might change too.
However, you deserve to be your true self and find the friendships that make you feel emotionally secure and loved. Therefore, use gay text messages when flirting online and see who connects with you!
Before sending gay text messages, remember that texting lacks the nonverbal information of face-to-face conversations. Members on free gay dating sites can easily misinterpret your texts. It's possible that a user will react the wrong way and ghost you.
For example, if you send steamy text messages, the other user might get offended. So, move slowly through the dating game and pay attention to the feedback you receive.
#1. "I love learning about your personality. What are your goals for the future?"
People list certain hobbies, career information, and travel experiences in their profiles. These make great talking points. However, the goal is to lengthen the conversation, so your match feels more comfortable with you and opens up. Not everyone has goals or can articulate them under pressure. So, get more creative in finding topics that will encourage the guy or girl to keep sharing.
#2. "You've got a great body. What's your secret?"
Some adults spend much time at the gym or pursuing workout routines. They might share this time with you, but they also value their existing relationships with people. Exercise is a great way to reduce stress and maintain physical health. Going to the gym also helps adults to prevent injury and illness. Encourage your potential partner to share workout routines, but don't be judgy or resent his/her daily gym time.
#3. "That's cool; you love spending time with friends. I hope we can chat in person soon."
If a potential date has many friends or a close friend of the same sexual orientation, you might feel jealous. You might doubt that your date will carve out a special place for you in his or her life. However, someone growing closer to you takes time. It takes mutual trust and respect. Don't intrude on the time he or she spends with close friends, or you'll never become the significant other.
#4. "I know the perfect restaurant where we can meet. When are you free?"
This first date text gets sent when the time is right. Not in the middle of a conversation that's steamy or when you know the potential date is busy with friends or working a long shift. Also, don't pressure a love interest to meet too soon. Practice patience and let the conversation build, and you'll sense when an online "friend" is more likely to say yes and set up the details of the first date.
#5. "What are the most important things you seek in a partner?"
Single men and women want the comfort of a long-term relationship, including the chance to have kids or build a life together. It's easier to settle for a one-night stand, a casual romance, or a friend with benefits. Dating sites encourage you to meet dozens of people until you take the chance on the right person. In reality, dating means opening up to getting hurt and experiencing rejection multiple times.
Normally, you build up the image of the ideal partner in your head, someone who is loving, kind, financially stable, and active, but real people never measure up. In the end, choose the guy or girl who loves you for you and always has your bac
Relevant news